F25 Fonts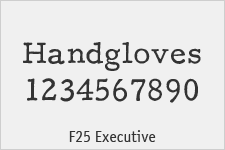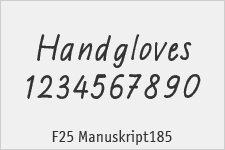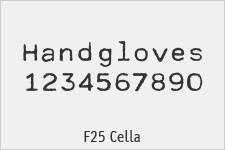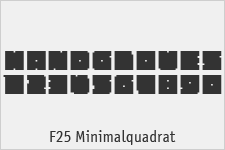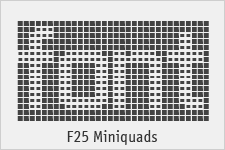 F25 Digital Typeface Design is part of Grafisches Kontor in Berlin, Germany. F25 designs and creates fonts. Further we offer services about digital fonts, e.g. creating a font of your handwriting, integrating your logo or pictograms into a font or creating a separate font with the logos of your company. Please feel free to ask us.
Two key aspects of our activity comprise experimental fonts and old typewriter fonts. Many of our fonts are free for private use and you can use them test them as well in your layouts of your commercial projects.
Enjoy the different designs and feel free to use our fonts in your designs and layouts!